REFRESH Nelson County Life Magazine HERE for the latest updates:
Weathercast by Tommy Stafford, Nelson County Life Magazine
Updated : 3:48 PM EST 11-17-07
Photography by Tommy Stafford
Nelson County Life Magazine : © 2007
Peak Colors of Fall
Greenfield, Virginia

Many of us, me included thought this Fall's beautiful colors just wouldn't happen. Not so! Mother nature has a funny way of proving us wrong every time, especially if you are in the weather department! That's why I tend not to panic about droughts, floods, etc, they are cycles and in the grand scheme of things very short term. Ironically, this year's colors have been some of the most brilliant in just the past week. This is a maple right outside the office here in Greenfield. What color!
A weak clipper system will affect our weather over the weekend bringing us variably cloudy skies from time to time.
The national current surface map via wunderground

24 hour outlook via accuweather.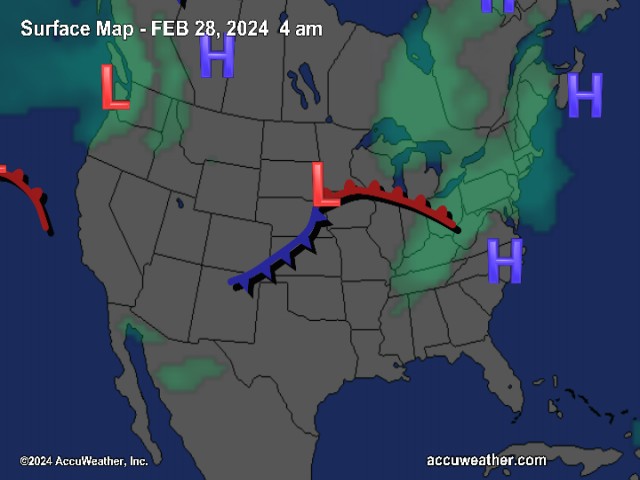 Regional Radar look via Wundergound.com

This morning's low temps
*NCL-Nelson County Life Magazine : Greenfield / Afton, VA
This morning's low: 25.5°

*NCL-Wintergreen Nature Foundation : Devil's Knob, VA
This morning's low: 25.0°

*NCL-Wintergreen Winery @ the foot of Wintergreen Mountain in Beech Grove, VA
This morning's low: 25.7°

NCL-Hatcreek Farm on Horseshoe Mountain : Roseland, VA
This morning's low: 26.8°

*NCL-Delfossee Winery & Vineyard : Faber, Va
This morning's low: 31.1°

*NCL-Tiger Fuel : Lovingston, VA
This morning's low: 29.8°

*NCL-Mini Tara Vineyard : Arrington, VA
This morning's low: 33.6°

*Covesville Store : Covesville, VA
This morning's low: 33.9°

Your local forecast including: Greenfield, Love & Crozet
Saturday Partly sunny a little warmer. Becoming cloudy late.
* Valley: 53°
*On the mountains – near 40° Partly cloudy. Showers possible.
Winds: SW 5-10 MPH
*Saturday night: Becoming mostly cloudy – Low 35° valley – around 34° mountains.
Winds: SW 5-10 MPH
Sunday looks partly sunny and seasonal – Daytime highs near 60° valley – on the mountains upper 40's° – Overnight – mid 30's valley – upper 20's mountains.
By next Monday mostly sunny with highs in the mid to upper 50's valley and near 50° mountains.
Looking way out to Thanksgiving Day models currently show rain and temps in the upper 50's. Rain may mix with snow Thanksgiving night.
Whenever or wherever severe weather or news breaks out, we'll have the latest watches, warnings, and coverage affecting Nelson County, Wintergreen, and nearby counties.
Have a great Weekend!
Know your Nelson.COM
-T-